Meet the Board
On Monday August 7, 2023 the Mayor appointed and the governing body approved a new Library Board. We will be adding pictures and a brief introduction of each member as they come in. The following are your new library board: Kim Davis, Melissa Donham, Kayley Hutchins, Kaitlyn Laidler, Melinda Slaughter, Kathy Pierce and Crisanne Thompson.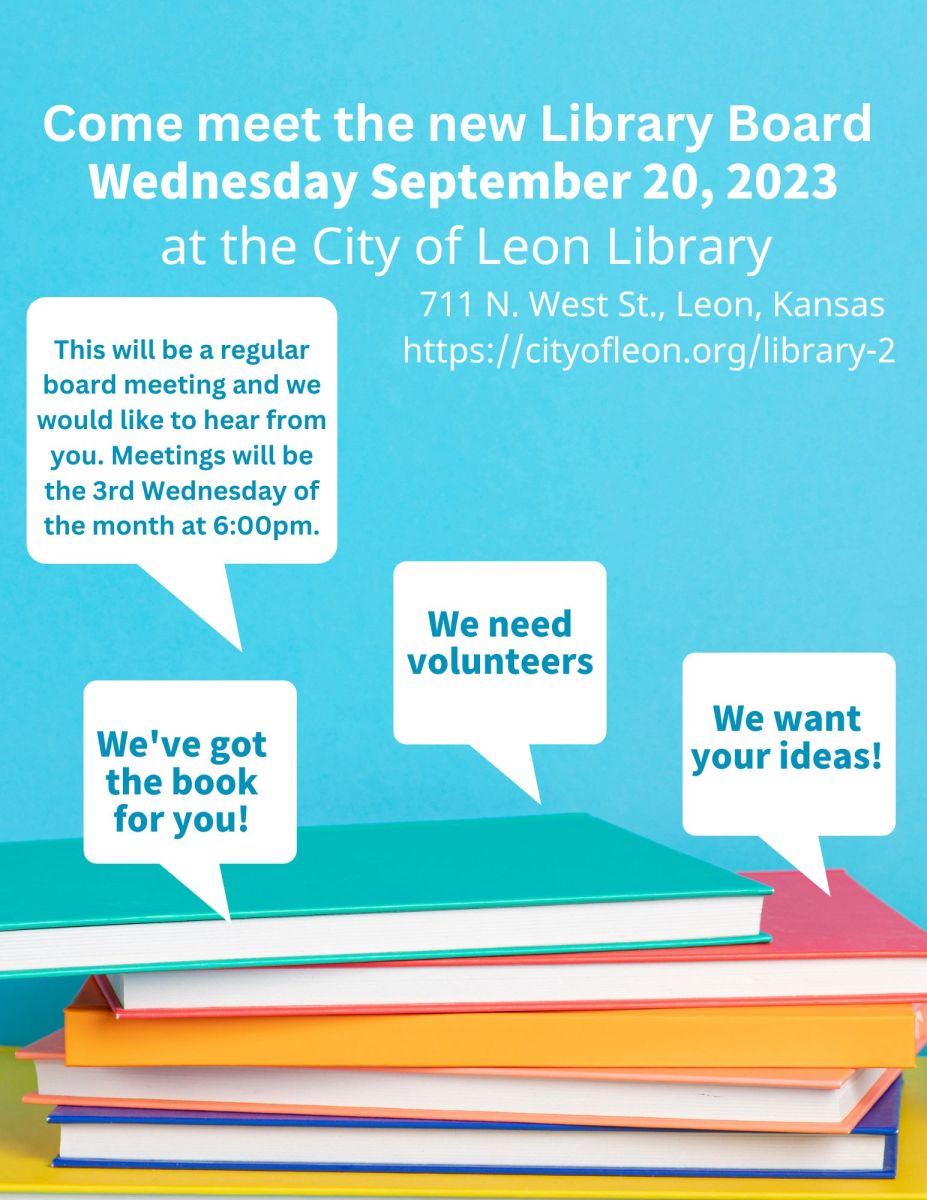 Kim Davis is a wife, mother of 8, and a grandmother with purple hair. Her hobbies are painting, sewing, and crafts. She raises goats, fowl, rabbits and has dogs. Kim is a retired Elementary school teacher and an avid Chiefs fan. She would like to see the library provide unity and growth across the generations in our small community, as well as, foster a love for reading. Kim believes citizens should have a place to go to get books to read, a place to research information and students have additional resources that will lead to a successful education. Learning never stops!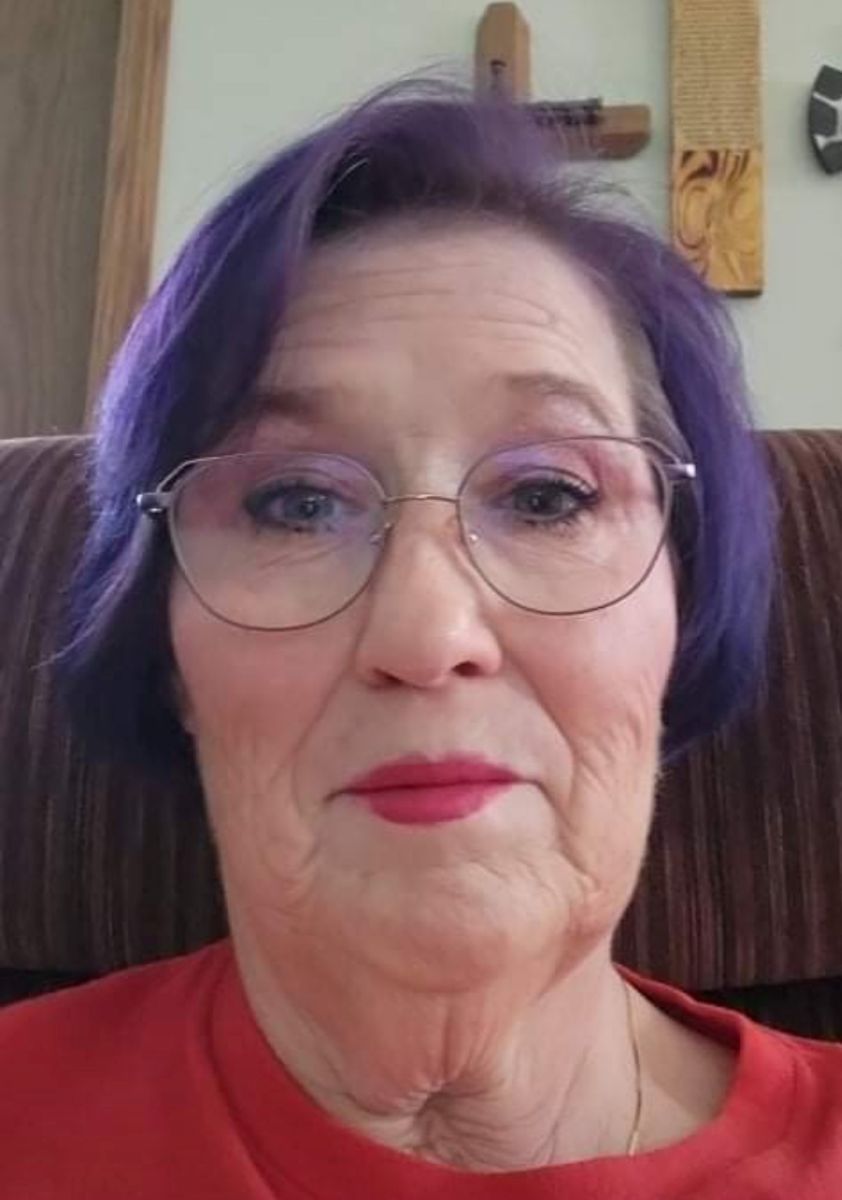 Crisanne Thompson moved around a lot growing up and moved to Leon in 2008, where she has settled, and is the longest she has ever lived in one place. She is a 1st grade teacher and knows that community and reading help children succeed in life. She would like the library to be a place for kids and adults to get books and other literacy activities. Crisanne doesn't believe that sole responsiblity falls only on our local schools. She hope to build a community that offers services to its citizens and will help our community grow.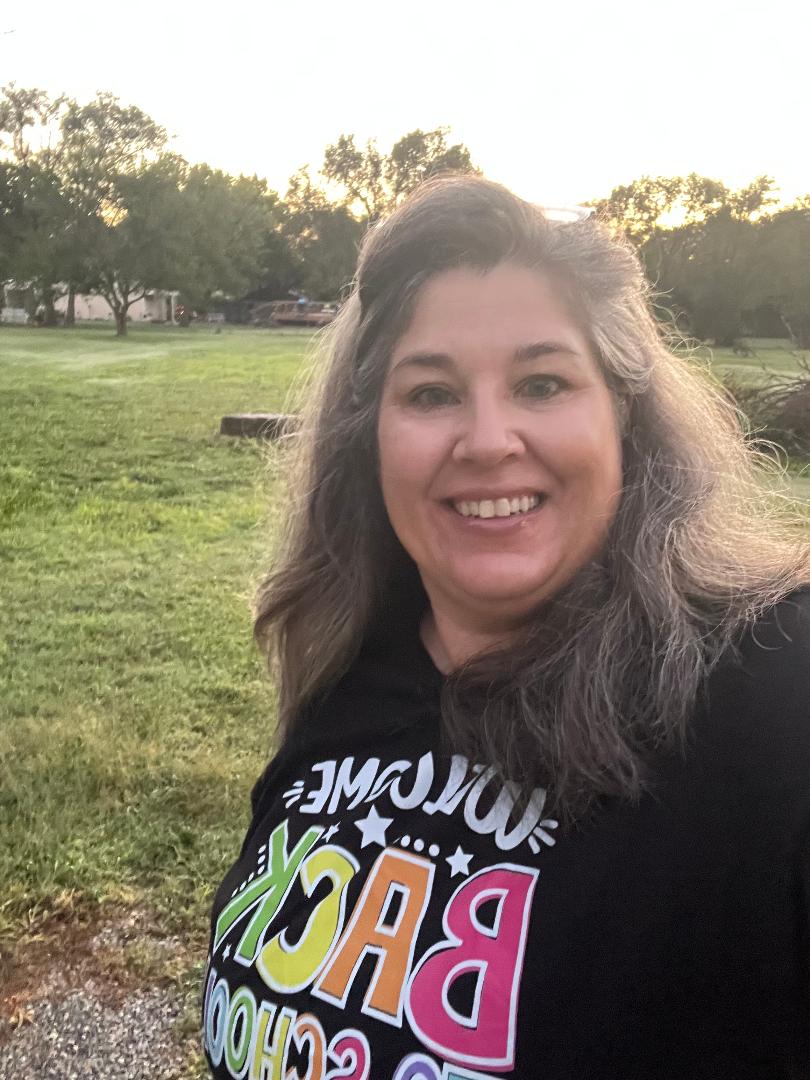 Kaitlyn Laidler is a Leon native who grew up here and then went on to get a Bachelor's of Science and a Bachelor's of Art. She is the proud mom of her two pugs, Lilly and Pnut, and they keep her constantly busy. Kaitlyn is pursuing her options in a future career while deciding to expand her interest into bringing the Library into the social media age and posting and volunteering to to help with programs and fun activities for all ages.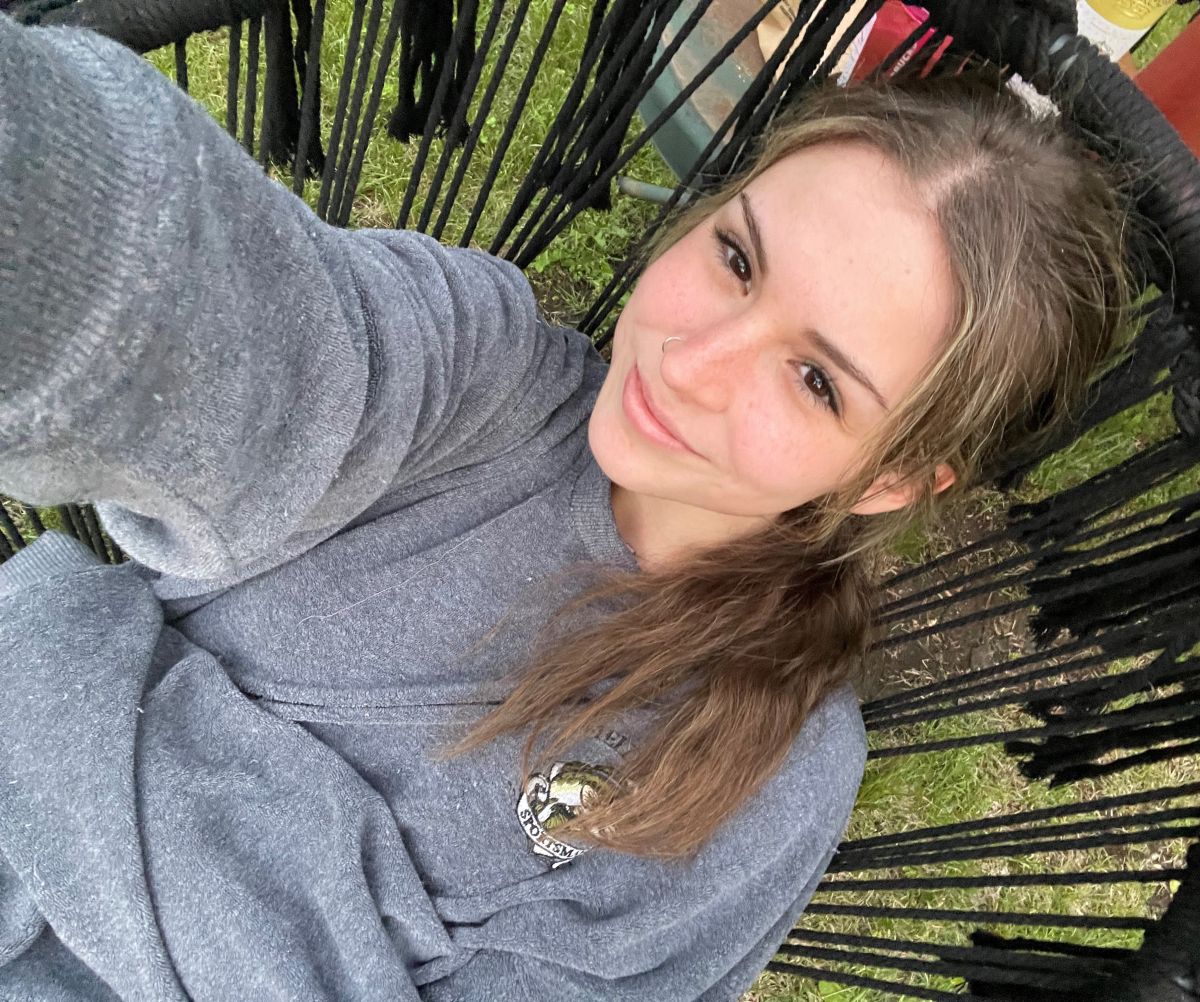 Kayley is a single mom of 2 boys who moved from Alaska to Kansas about 14 years ago and has now called Leon her home for the past 5 years. She works in the medical field for over a decade and loves taking care of others but her boys are her life. Kayley is looking forward to bringing a prospective of a mom of not only a teen-age boy but also a special needs child. She is looking forward to adding to the community in a positive and inclusive way and share her love of books and community to the Leon.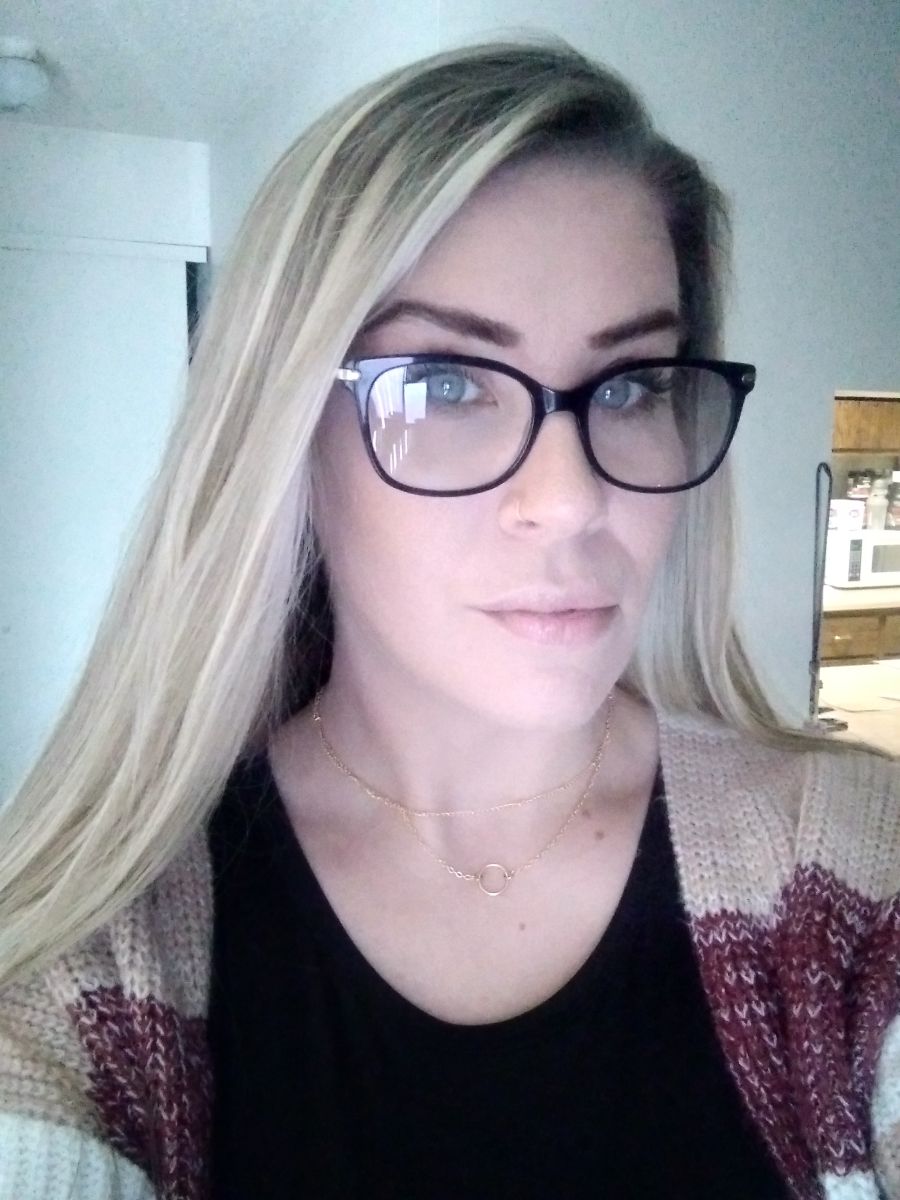 Melinda is a mom of 2 adult children and is blessed with 4 grandchildren. She has lived in Derby, Wichita, and moved to Leon 8 years ago. Her background is in early childhood education and story telling is one of her passions. Melinda has dreamed of having functioning library open and inviting to all citizens in Leon with computers, internet, and printers are available. Her passion is for the library to have a preschool story time, summer reading programs, and family craft nights. She is looking forward to see another way our little community to grow and connect with each other.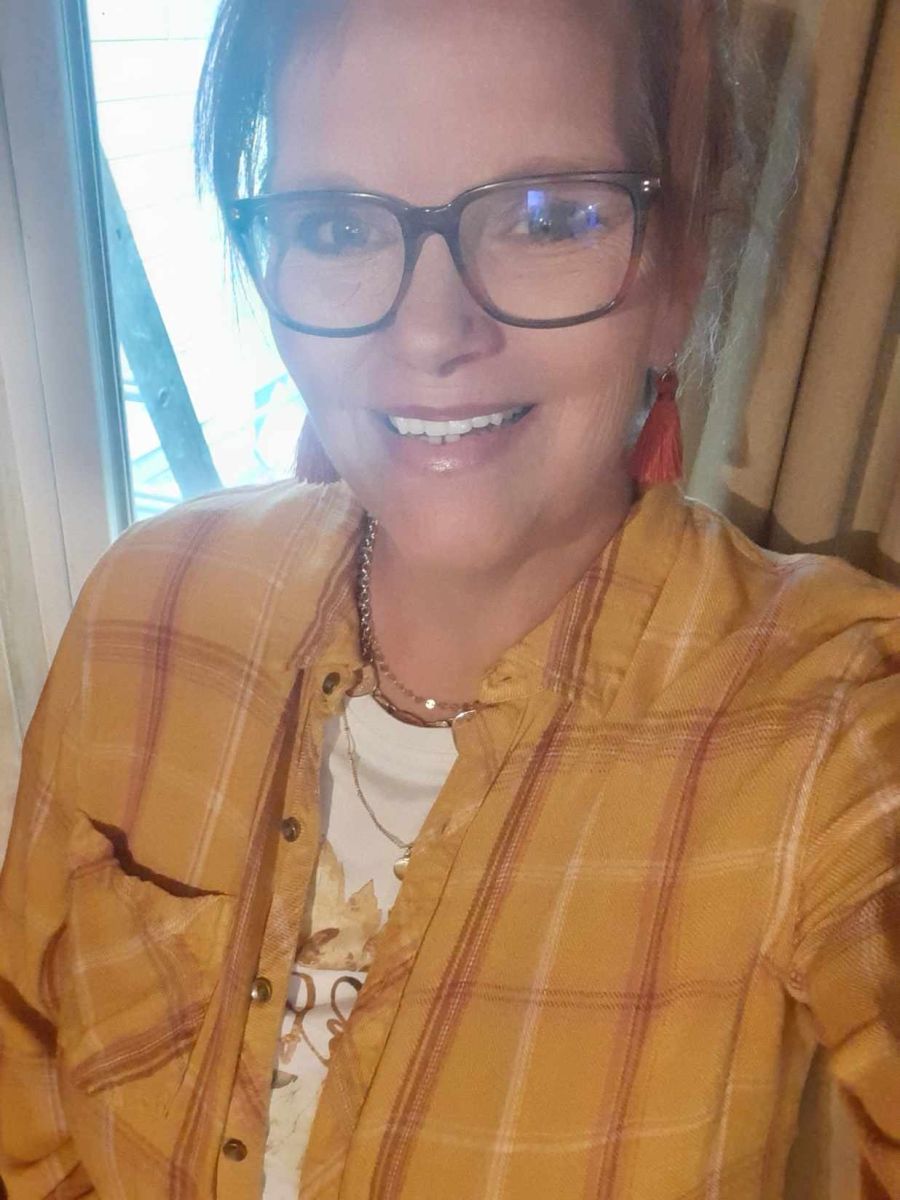 Kathy Pierce has recently moved to Leon from Wichita, she has lived in Kansas almost 7 years. Before that she lived int he beautiful Ozarks in Southern Mo. and Northern Arkansas. She really is enjoying her new home in Leon and getting to know her neighbors. Kathy never thought of what she could contribute to the community and is so excited to be on the Library Board. In her career years the one thing that always bothered her was the lack of basics of reading, writing, and arithmetic. Kathy would like to encourage the importance and enjoyment of reading!